FAQ's
News
Payment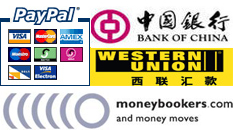 2019 New Year's Day Notice
Dear All:


The official Chinese New Year's Day in 2019 falls on Tuesday. As usual, our company will gives employees a paid holiday. There are Three Days from December 30th to January 1st 2019. And our office work will resume on January 2th, Wednesday.


We suggest you order before the holiday and we will try our best to send the parcel out in time. Should you still need ordering clothes during our vacation, please place orders as usual and we will deal with them as soon as we come back. We apologize for any inconvenience.


Wish you all a Happy New Year!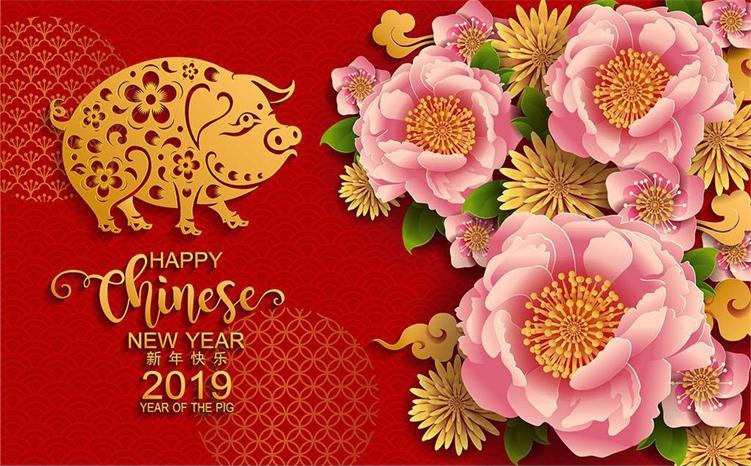 VINSHAR INTERNATIONAL GROUP CO.,LTD
2018.12.28